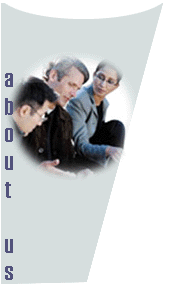 SMT Technology, Inc. is an SDB certified firm serving the greater Washington Metropolitan area. We have helped manage, develop, maintain as well as create web-based/client-server applications from the commercial sector to the federal government.
Our IT development and management experience is an invaluable asset in an industry that's forever evolving, coupled with deadlines that only seem to get smaller. We stay abreast of emerging technology and software practices so that our clients benefit with the optimum service and top-notch product.
At SMT Technology, the customer's satisfaction is our number one goal. If the customer is happy, then we have achieved our goals. We want you to feel that at the end of the day you can relax because you know that we are both on the same page. We take the time, to not only hear your concerns, we do all we can to address them as well.
SMT Technology, Inc.
9083 Hardesty Drive
Clinton, MD 20735-4728
301 332-1627 301 868-7400 fax